Speed. Coverage. Flexibility. And guaranteed reliability.*
TForce Freight's extensive transportation network, experienced employees, and efficient systems mean your freight will be picked up and delivered on time.
Services Include:
Regional, interregional & long-haul service, all with one pickup
More than 15,000 one and two day lanes
Cross-continent three- and four-day service
Technologies to improve shipping, tracking & billing
Single carrier responsibility
Offshore and international shipping
For critical shipments, upgrade to our Expedited service.
Have occasional large LTL shipments? We offer volume pricing on select lanes.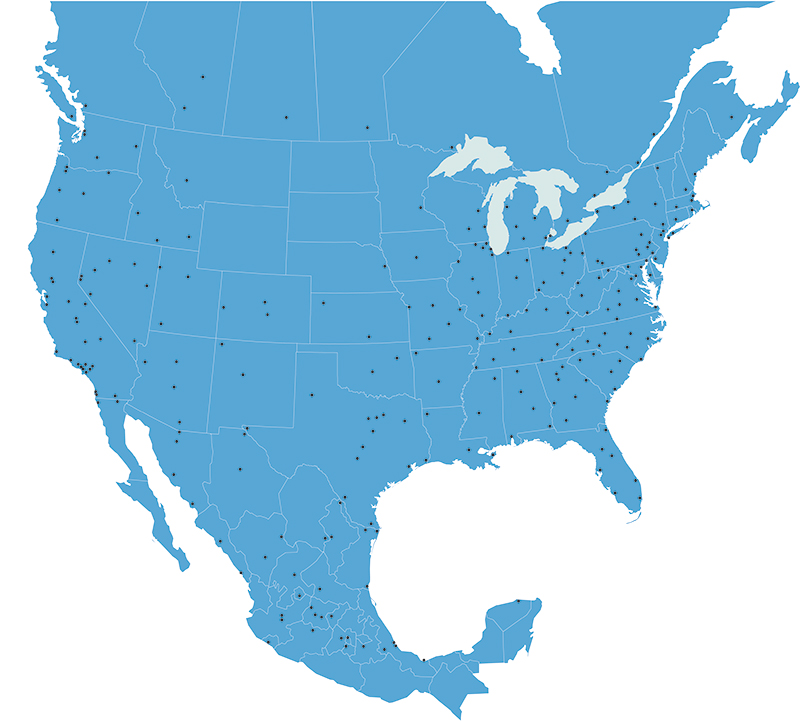 *See the Rules Tariff and Terms and Conditions and any other applicable contract, as other restrictions may apply.