Speed. Coverage. Flexibility. And guaranteed reliability.*
Trust TForce Freight with your LTL shipments, and receive reliable service backed by a day-definite, on-time guarantee at no additional charge. Guaranteed service means reliability for all your regional, interregional and long-haul needs, all with one convenient pickup. And with UPS technologies, such as UPS WorldShip® , UPS Billing Center and Quantum View®, you can process and track LTL shipments, create electronic bills of lading, reconcile billing, and much more.
TForce Freight's extensive transportation network, experienced employees, and efficient systems mean your freight will be picked up and delivered on time.
Services Include:
Reliable service backed by a on-time guarantee at no additional charge*
Regional, interregional & long-haul service, all with one pickup
More than 20,000 one and two day lanes
Cross-continent three- and four-day service
Technologies to improve shipping, tracking & billing
Single carrier responsibility
Offshore and international shipping
For critical shipments, upgrade to our Expedited service.
Have occasional large LTL shipments? We offer volume pricing on select lanes.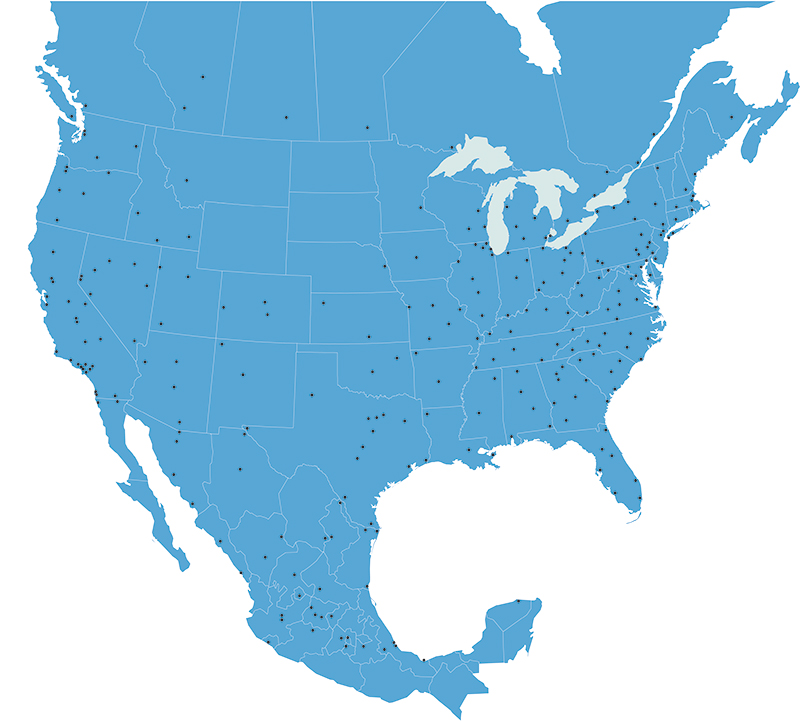 *See the Rules Tariff and Terms and Conditions and any other applicable contract, as other restrictions may apply.